About Us
ZFire Media: Steering the Digital Landscape to Spotlight Your Business
In an era where the digital sphere is inundated with information, standing out as a business has never been more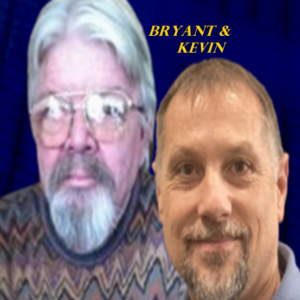 challenging. At ZFire Media, we have cracked the code on how to cut through the clutter and position your brand prominently in the eyes of potential customers.
Our Mission
We're not just about driving clicks. We're about driving the right kind of attention. Our mission is to ensure businesses, especially service-oriented ones like dentists, are effortlessly discovered by potential clients.
What We Offer
Imagine a scenario where Google, the world's leading search engine, naturally recommends your business to every user searching for services you provide. Sound far-fetched? Not with us.
We specialize in Autocomplete-Optimization marketing, a breakthrough service that trains Google to favorably recommend your business. Think of it as teaching Google, much like one would teach an AI, to perform a specific function—recommend your business.
Moreover, when users click on Google's Auto-Suggest, they're taken to a search results page that's wholly dedicated to your enterprise. We're essentially turning Google into your personal marketing advocate.
Why Choose ZFire Media?
Unique Service: We provide a marketing platform that your competitors likely haven't tapped into. It's a game-changer.
Cost-Effective: Ditch the traditional pay-per-click campaigns. With our Autocomplete-Optimization technique, you get visibility without the associated ad costs.
Expertise: We have a deep understanding of how search engines work, and our strategies reflect that knowledge, ensuring that your business stands out.
Results-Driven: We're not just about claims; we deliver. With our program, you can monitor the progress, and every time a keyword associated with your business shows up on platforms like Google, YouTube, or Bing, we notify you to prepare for a new influx of customers.
Join the Digital Revolution with ZFire Media
We're passionate about the digital landscape and the opportunities it presents for businesses. Whether you're a local entity or a national enterprise, ZFire Media is committed to propelling your online presence to unparalleled heights.
Ready to transform your online visibility and reputation? Reach out to us and let's ignite the digital revolution for your brand.